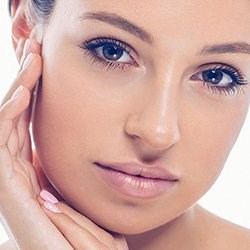 Procedure Name:

Eyelid Lift Procedure
An eyelid lift or blepharoplasty strategically removes extra skin above and/or below the eyes to create a more youthful and awake appearance.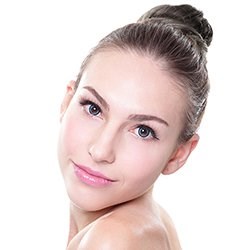 Procedure Name:

Rhinoplasty Procedure
Rhinoplasty or cosmetic nose surgery is designed to alter the size, shape, and projection of the nose to achieve a more symmetrical profile.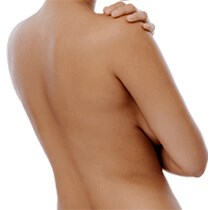 Procedure Name:

Mole and Lesion Removal Procedure
Cosmetic mole and lesion removal utilize an advanced shaving technique to carefully eliminate unsightly moles or skin lesions from the body.