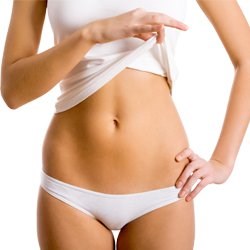 Procedure Name:

Tummy Tuck Procedure
A tummy tuck or abdominoplasty is commonly performed to remove excess skin and unwanted fat from the abdomen for a slimmer and leaner definition.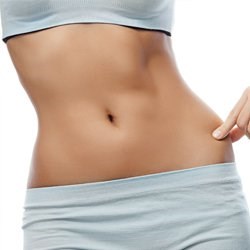 Procedure Name:

Liposuction Procedure
Liposuction is a cosmetic fat removal surgery that utilizes a special technique and handheld device to eliminate fat from specific areas on the body.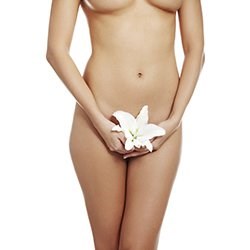 Procedure Name:

Mommy Makeover Procedure
A mommy makeover combines several body contouring surgeries, such as a breast lift, tummy tuck, and thigh lift, to restore a pre-pregnancy physique.